This term, as we read Rump: The True Story of Rumpelstiltskin we are reading, thinking about and creating fractured fairy tales.
There are many ways to write a fractured fairy tale. People have been adapting fairy tales for centuries for new books, tv shows, poems and movies.
Here are some ways to 'change' a fairy tale:
Here are some picture books that have been written based on well known fairy tales. Can you work out which tale?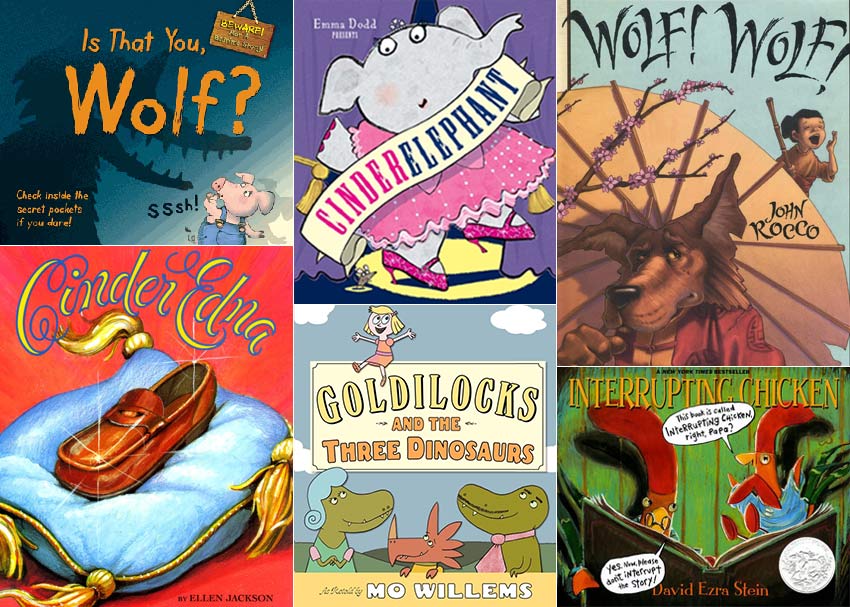 TASK FOR 5/6J members:
Log in to the blog and add a comment. Write 5 sentences of a narrative, based on a fairy tale. Use the pictures below as INSPIRATION!