An artwork of the same subject can have many moods… depending on the colours and lights used. The mood can really assist stories, myths and legends. Lighthouses have featured in stories for centuries.
They make great artworks. For example, check out these lighthouses!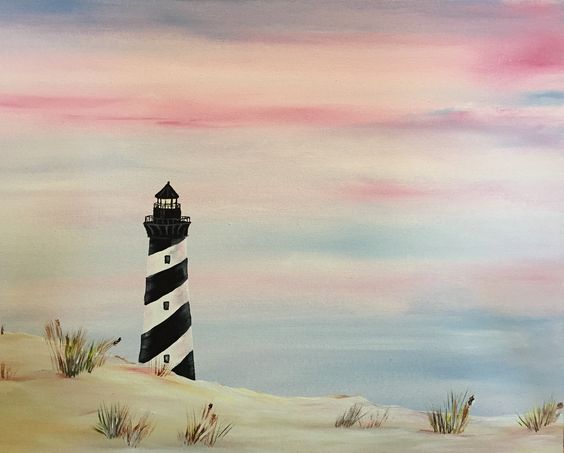 What kind of mood will your lighthouse show?