Posted by
missbeavis
in
Uncategorized
, tags:
art
,
art show
,
artmaking
,
ballooning
,
hot air balloons
,
self protraits
,
turkey
For our 50th Anniversary Art show next term, each class is presenting one artwork for each student. 5/6J are making hot air balloon self portraits!
We will be using photographs of ourselves for the portrait and are going to paint colourful hot air balloons and a sky.
Miss B went up in a hot air balloon in Turkey, here are some of her photos. Notice the patterns and colours used on the canvas of the balloons. 
Lesley Olver is a watercolour artist from the United Kingdom. She has created these colourful paintings of hot air balloons.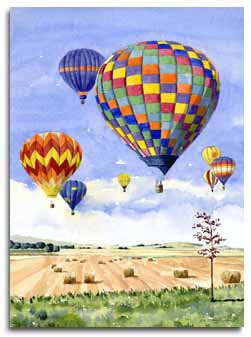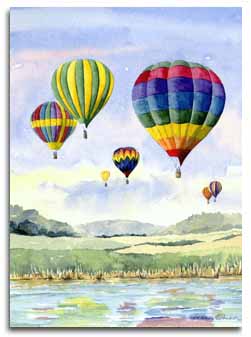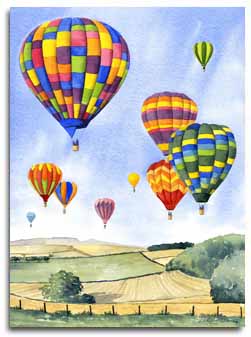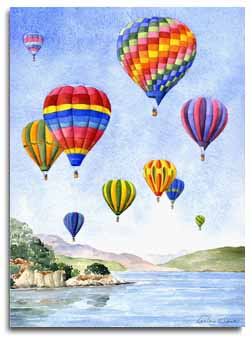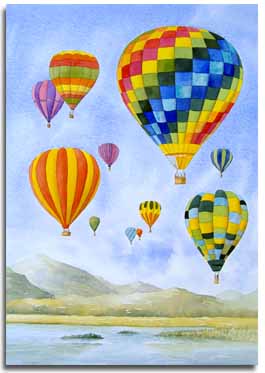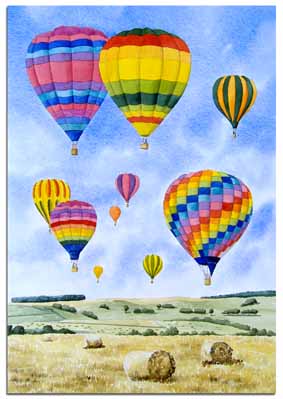 I can't wait to see what sorts of hot air balloons 5/6J create!  Click here to see some other students' examples.
No Comments »