Look at this book about Chengdu the Panda, who would not, could not fall asleep!
Chengu is actually a city in China. It is also the home of a panda sanctuary.
Miss B visited China, Chengdu and the Panda Sanctuary back in 2014. They are amazing animals, so cute and cuddly looking. The sanctuary even had a panda nursery!
Here is a link to a great artwork based on Chengdu the panda, using Miss B's favourite art medium, chalk pastels!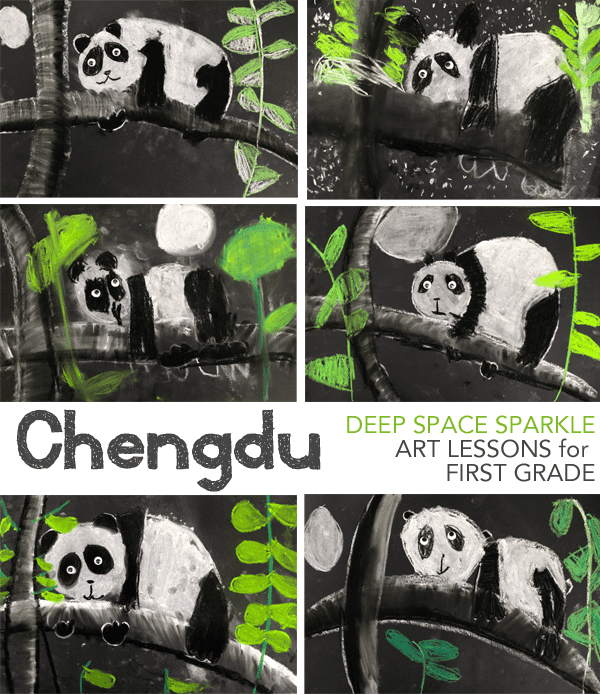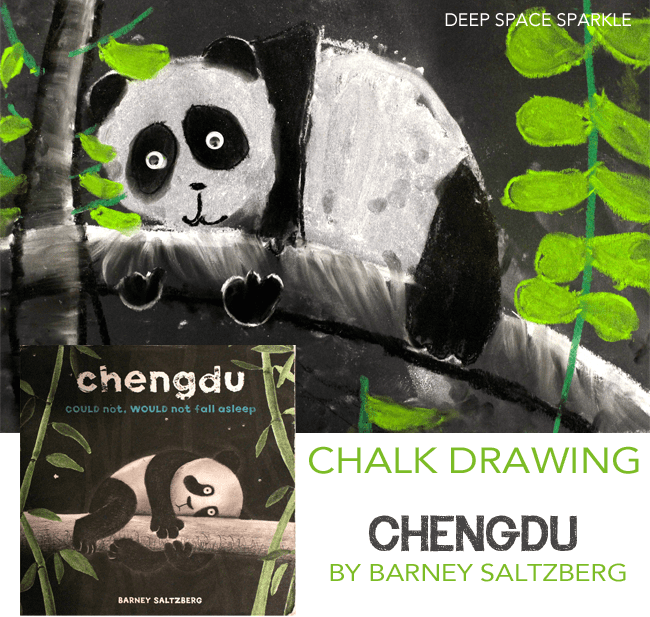 Do you think you could draw Chengdu? Let's have a go! Tell us how it went in the comments.