Continuing our theme of artworks based on Houses and Homes, 3/4J
are going to complete an artwork of a castle in the style of Paul
Klee (Pronounced clay).
WALT
I can create a castle in the style of Paul Klee
I can use watercolour paints in warm and cool colours
WILF
I can draw and trace with a ruler to create geometric shapes
I can recall the warm and cool colours
I can discuss Paul Klee's artwork
I can mix the right amount of water in the watercolour pots
Let's look at some of Paul Klee's artworks. What do you see?
"Castle and Sun" 1928
"City of Churches" 1918
"Temple Gardens" 1920
"Villa R" 1919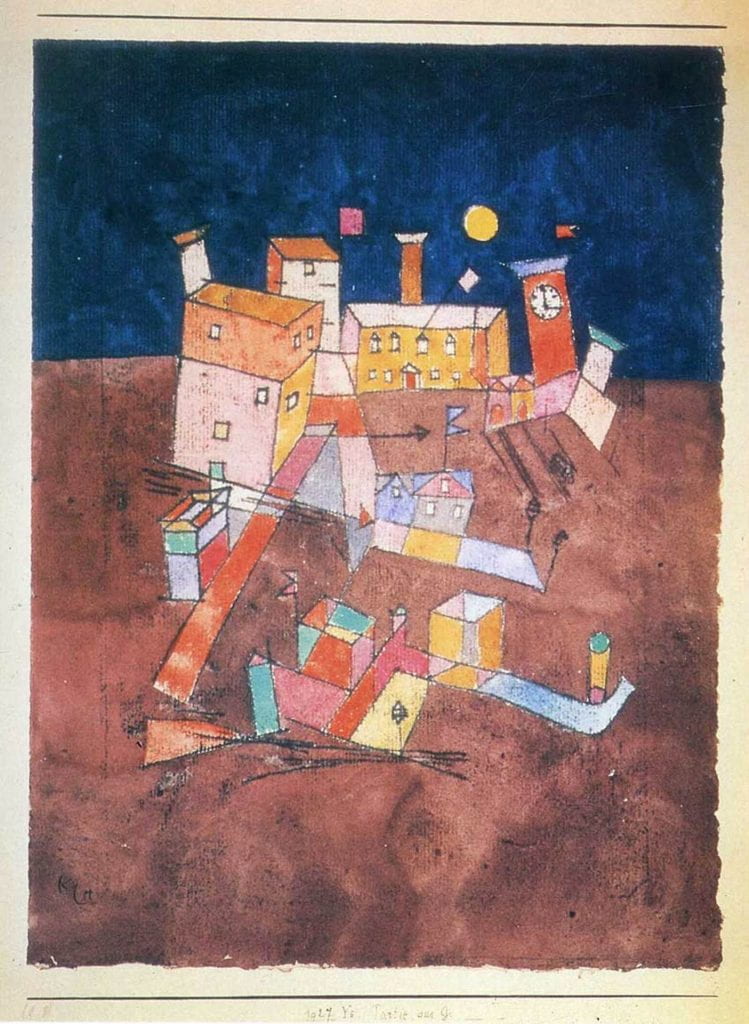 "Part of G" 1927
"Landscape with Sunset", 1923
Let's check out this cool art lesson of a castle! Can you recreate it?