Hi Everyone,
So many of you love to draw, so I thought I would post some links and videos to help with your drawings!
Firstly, how to draw animals! Everyone loes different animals, so here is a website where you can follow directions to draw all sorts of animals.
My favourite animals are flamingos (no surprises there) and cats!
Maybe you want to be creative with your drawing? Check out this folding Christmas present puppy surprise!
Maybe mythical creatures are things you like to draw? Check out this website for guides.
Would you like to draw a 3 headed dragon?
Or maybe a flying unicorn?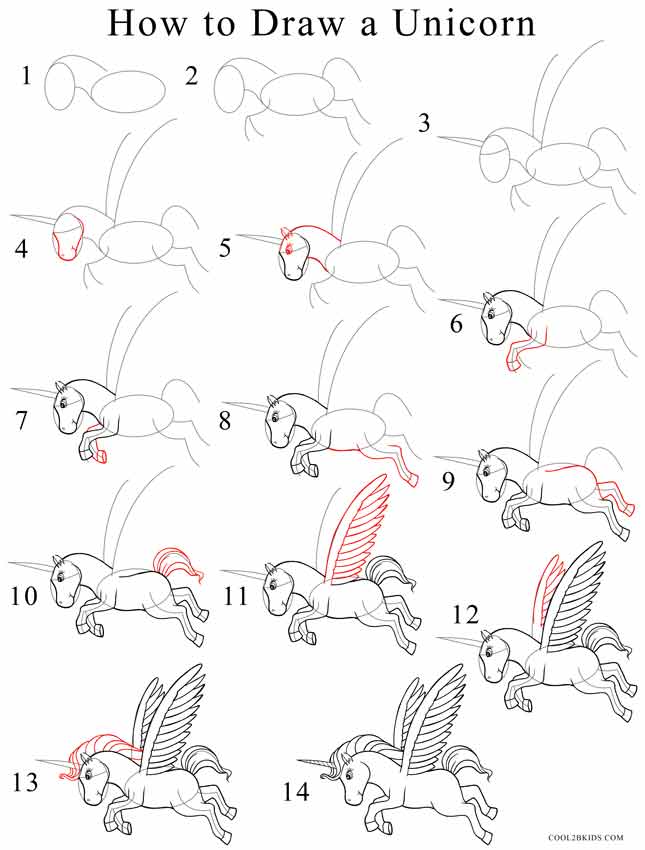 One of my favourite artworks is a painted dragon eye, but you could draw one!
There are so many things you can draw and ways you can draw, even if it is just some doodles or zentangles. Maybe you want to create a cool sign of your name? What will you draw with, lead pencils, coloured pencils, texta? 
Happy drawing!