Our final artwork for term 3 is to make as sculpture of some cacti or succulent plants in a pot.
Here is a class in America who did a similar sculpture.
We will be using two types of clay, both air drying. Our fist step will be to make the pots. 
We will be using the coil pot method.
You can choose to smooth the inside only or the outside too. Once our coil pots are dry we will paint them bright colours.
We will then use some clay to make the actual plants. Here are some photos for inspiration.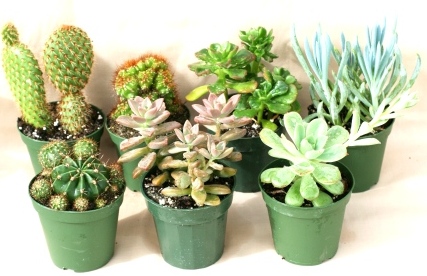 Let's have fun with the clay! Hopefully it will not be a disaster like last time!